Transfers and Shuttles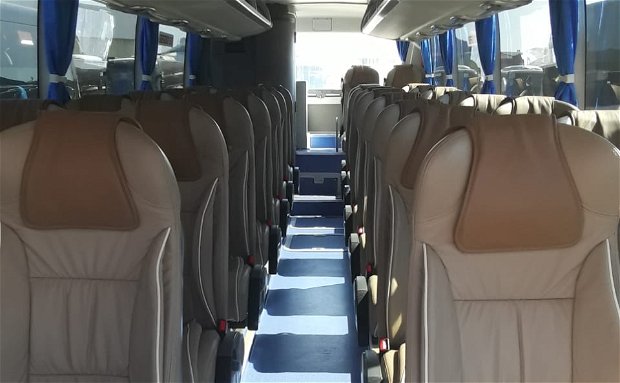 We provide Private Transfers and Airport Shuttles throughout South Africa. We cater for individuals, groups and corporate clients. Our specialised and highly trained team will meet your transfer and shuttles requirements with ease and a smile.
Airport Transfers
We provide point to point shuttles and transfers across South African airports. Our services cater for individuals, groups and corporate clients. We also specialise in Conference logistics from Airport transfers, Conference Pre and Post Tours of delegates. Our highly trained team will track your flight, Meet and Greet you at the airport and the driver use the best route possible to transfer you to your destination 
Private Shuttles
We cater for individuals and groups for their travel needs. As the traveller you will receive your Confirmation for the serviceas well as a sms/whatsapp text confirmation regarding your pick up time, address and destination. we will also supply your driver details. 
Transfers
We offer professional services for Airport Transfers at all Airports; Private; Groups solutions throughout South Africa. Name your destination, we will get you there in style and comfort!
Our Fleet
Our fleet of vehicles and drivers are fully certified. We ensure the highest safety standards and all COVID-19 protocols are part of our everyday operations. Our vehicles accommodate 3, 7,12,20,30,36,52, 60 guests
Car Hire
We provide Car Hire services from all major airports across South Africa at great rates!